Safety net made of polypropylene, ø 5 mm, mesh size 45 mm - custom made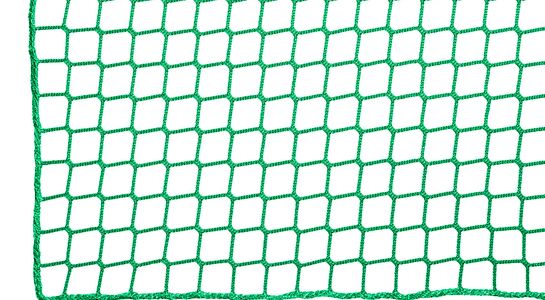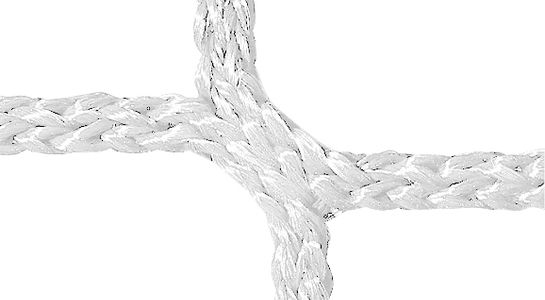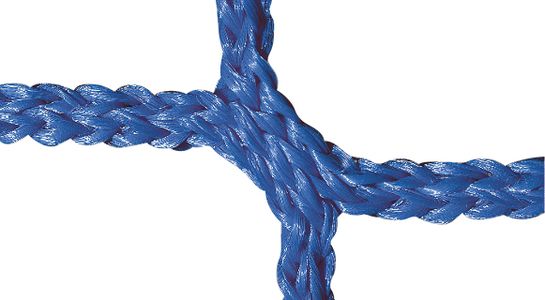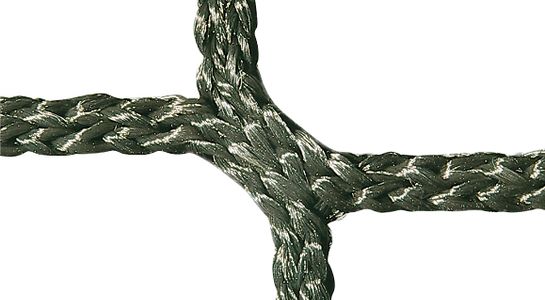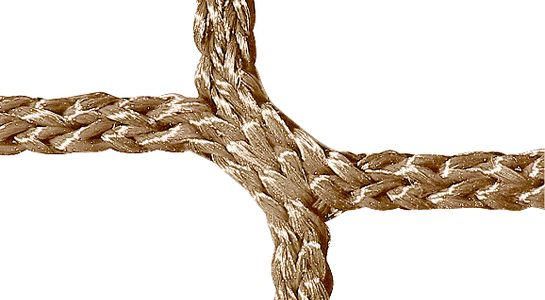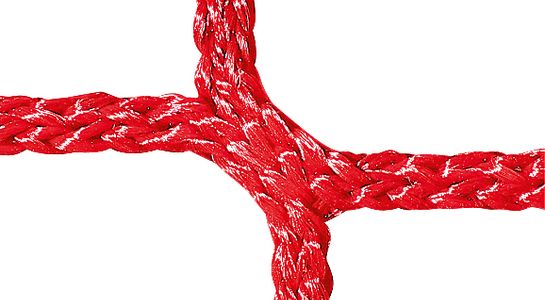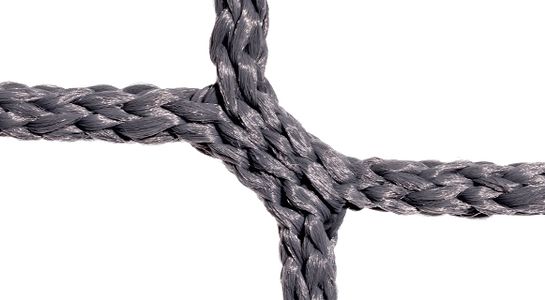 Material
high tenacity polypropylene, knotless
Edge Execution
reinforced selvedge cord of approx. 5-7 mm
Unit Price per m²
€ 12.50
Ships in approx.
8-10 days
Safety net made of polypropylene, Ø 5 mm, mesh size 45 mm, with reinforced selvedge cord
Create your own custom net. Please indicate the length and width as well as the color.
The net comes with a reinforced selvedge cord of approx. 5-7 mm. This ensures that the net has resistant attachment points and gives it a consistent finish on each side.
The net can be used as load securing net in the industrial or construction sector, or as a safety net in the sports sector.
Our HUCK safety nets are characterised by their versatility and quality. They are 100% non-toxic and, thanks to special impregnations, can be used both indoors and outdoors.
Further information on the Seams here.
To ensure the best possible quality for you, our nets are manufactured in our own production halls in Germany and are checked once again by our qualified employees before delivery.
Properties
Available colours
Green (01)
White (02)
Blue (04)
Black (06)
Red (07)
Hemp (08)
Dark Gray (65G)
Material
high tenacity polypropylene, knotless
Edge Execution
reinforced selvedge cord of approx. 5-7 mm
Mesh breaking strength
3.20 kN
Certificate
Oeko-Tex® certificate 12.0.02466 (Standard 100)
Continuous operating temperature
-40 to +80 °C
Bending strength & abrasion resistance
good
Tensile strength after two years of climatic influences
90%
Customs tariff number
5608 19 30
Ships in approx.
8-10 days