HUCK – Your specialist for playground equipment, sports nets and safety nets for industry and building protection
HUCK is a specialist for rope access and nets and your competent partner for innovative solutions on this field. Combining outstanding net- and rope quality with modern manufacturing methods we can fulfill the highest quality standards. Quality, Security and persistence are standards for all our areas of expertise: rope play equipment for kindergarten and playground, sports nets for several disciplines, industrial ropes and safety nets.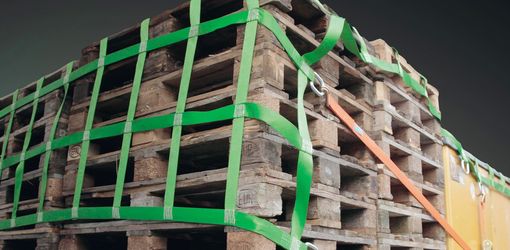 There are different options available for securing loads on vehicles. Where possible loads should be secured using positive locking. Practical load restraints should be usable with different types of goods and should not take too much time to fit.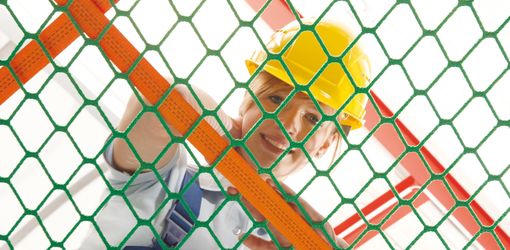 Safety Nets/ Building Protection Safety nets for buildings are used as protective nets or safety nets against the fall of persons and objects. HUCK safety nets are EN certificated and confirm to the actual BG-reglementory.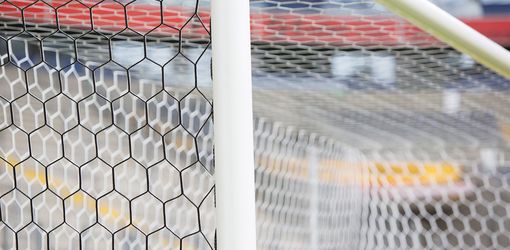 Camera optimized goal net has a white inside so the players can perfectly see the outline of the goal. The black outside gives a better view for the spectators.