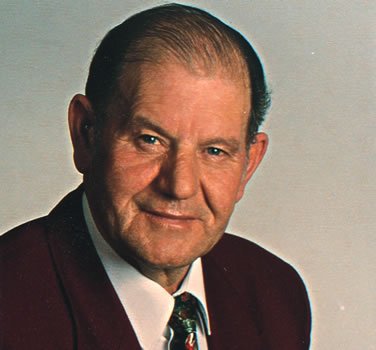 History
Yesterday, today and tomorrow
Today the company Huck stands at a high point in the 50-year history of the Huck company. The fact that it is a success story is thanks to the groundwork of founder Manfred Huck and his foresight, but also due to the energy exerted by employees and partners. By working to the maxim "You don't achieve anything unless you try", problems became tasks. Energy reserves were and are still being mobilised so that the company remains an organic object which lives on.
History at a glance
1963
Firm is founded as a one-man business
1964
The first employee engaged. The first factory built
1968
Range of products increased to include building site nets and climbing nets
1973 - 1982
Further factories built
1986 - 1989
Agencies established throughout Europe
1991
Introduced knotless safety nets
Today
Basic net production in Heidenau. Factory in Czech Republik. Second factory in Germany. Increased involvement in the manufacture of nets for the autombile industry.